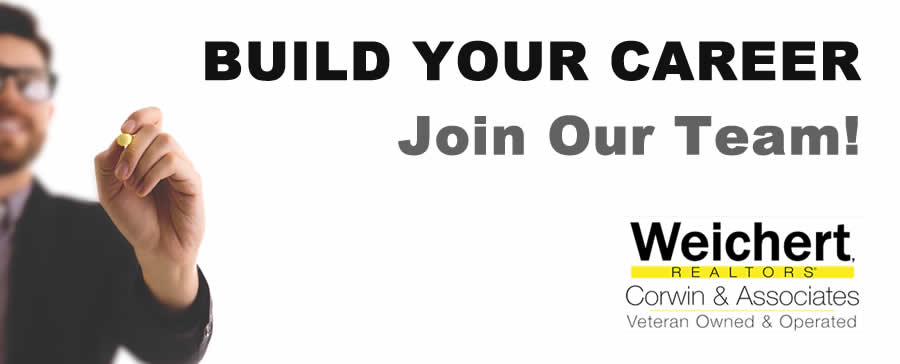 If you've always said "no" to a real estate franchise because you love your independence, but would love to offer more to your clients and your agents, take a look at the Weichert System. You may be surprised to find it's a solution designed for you.
When you LISTEN to Weichert® franchisees tell their stories, you'll hear a common thread. It's a sense of relief and newfound certainty that they are making sound decisions for their businesses. Our solutions are clearly defined, but not complicated. You can feel good knowing our techniques have been used successfully by hundreds of Weichert branded offices across the country.
Most independent real estate brokers agree–there is never enough time and money to research and adopt best tools and practices when you're going it alone.
Reasons to Consider a Real Estate Franchise
If you are an independent agency, why should you join a well-recognized national real estate franchise?
Your growth has plateaued or is not happening fast enough. You need more leads, need more productive agents and better systems for managing it all.
Changes in your market have threatened your ability to survive.
You are losing out to other large branded agencies in your local market and could benefit from a proven real estate system and strong brand reputation.
There is at least one aspect of your business that would benefit from proven processes, expert systems, training and coaching, tools or technology.
As the broker/owner, you spend all your time selling with no time left to focus on growing and managing your agency.
While so many big brand real estate franchises do little more than offer you use of their name, the Weichert System is comprehensive. It was developed by a broker, for brokers, and it does the hard work of providing you the best solutions for the challenges your agency faces.
THE WEICHERT SYSTEM WORKS!
Join the Weichert, Realtors – Corwin & Associates Team or Become an Independent Franchise